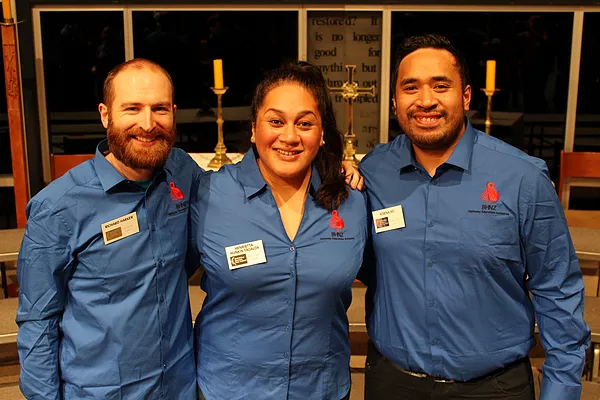 The BHNZ Coaching Certification Programme has been developing coaching talent in New Zealand since 2016 in order to develop the pool of qualified coaches available to choruses and quartets in New Zealand. The programme was the initiative of the National Education Coordinator with the Education Team and draws on members of BHNZ who are already experienced and successful with a wide range of barbershop skills and knowledge of the craft. .
Qualities of a Coaching Candidate
The Coaching Candidate will rate highly in all, or nearly all, of the following categories which are ranked in order of importance:
Ability to teach

Openness to learning

Reliability and commitment

People skills and rapport

Expertise/technical knowledge

Leadership skills/mana

Geographical area

Barbershop experience
Next intake of coaching candidates
We will be seeking applications for potential Coaching Candidates in anticipation of an initial workshop in November 2022.
The application form will be available from August and will be advertised through the normal BHNZ channels.

Download the full Role Description here.